Regular price
$ 47.95 USD
Regular price
Sale price
$ 47.95 USD
Unit price
per
Sale
Sold out
What is Frog Fuel?                                                                                                                             
Use - Strength Training/Recovery: 1 Packet Midway through w/o, immediately after.
Use - General Nutrition, Joint Health & Wound Care: Once or twice daily or as directed by your physician.                                                                                                                                                          
Frog Fuel Protein is qualified as a medical food by the FDA and provides 15 grams of rapidly absorbed medical-grade liquid collagen protein.                                                                                 
Medical grade?
Why 15 grams?
'Pre-digested' for nearly 100% protein bioavailability
Fortified w/Glutamine, Cysteine, Histidine, Methionine, Threonine, & Tryptophan
Enhanced with taurine
Why Taurine?
80mg of caffeine for energy, increased metabolism
Why Caffeine?
Delicious berry flavor
No mixing, just drink
What makes it different?
60 calories (All protein); sugar, fat, gluten and lactose free
NO banned substances*, NO GMOs, NO artificial flavors
How long can I store it?
When should I take Frog Fuel?
Why was it created?
Share
View full details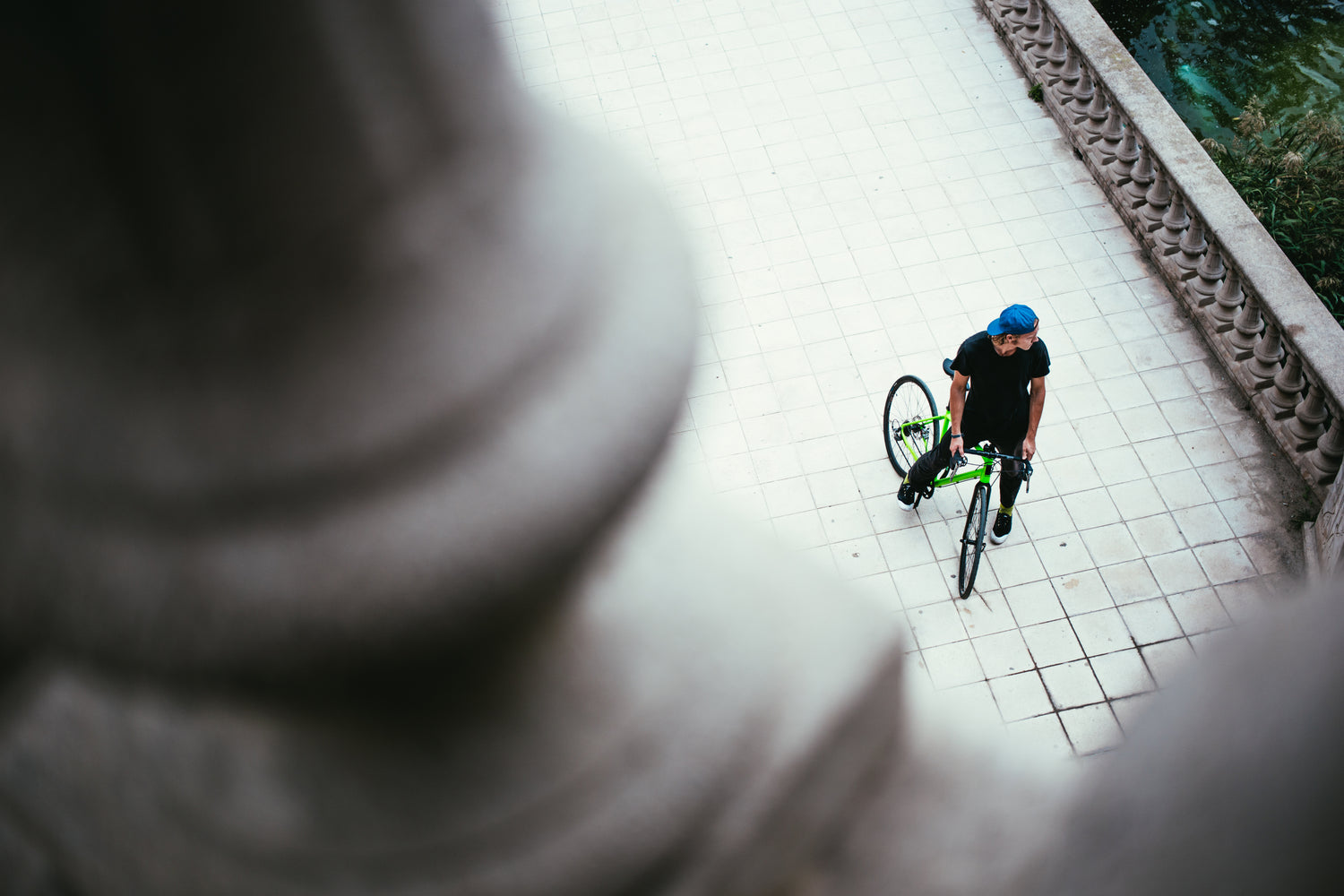 Be safe!
Use a bike light from dusk to dawn.