Regular price
$ 39.95 USD
Regular price
Sale price
$ 39.95 USD
Unit price
per
Sale
Sold out
Improve your exercise endurance with the performance science of BeetElite®.
ABOUT BEETELITE
+ Powerful – the Nitric Oxide equivalent of 6 Beets in 1 Shot
+ Fast – use just 30 min. before exercise; it delivers N-O 3x faster than alternatives
+ Concentrated – consume less before your workout, so you aren't weighed down
+ Pure – just four ingredients; gluten-free, vegan, and free of preservatives
+ Tastes Great – naturally sweetened in two delicious flavors
WHY BEETS?
Studies have linked the consumption of beets to increased athletic performance, heart health and healthy blood pressure due to their high nitrate content.
This is because dietary nitrates are an activator of Nitric Oxide (N-O) in the body. This signaling molecule, N-O, is becoming increasingly recognized by both the medical and fitness communities for its numerous and significant roles in the body.
Among the primary benefits of N-O for athletes:
Exercise Endurance
Stamina
Energy Efficiency
Circulation
Fuel Delivery to Working Muscles
On top of that, beets are also a great source of Antioxidants and Electrolytes.
Simply put, BeetElite is effective due to its unmatched ability to deliver dietary nitrates and help your body produce N-O. In the adjacent tabs, you can read more about just what it is that makes BeetElite so unique.
Share
View full details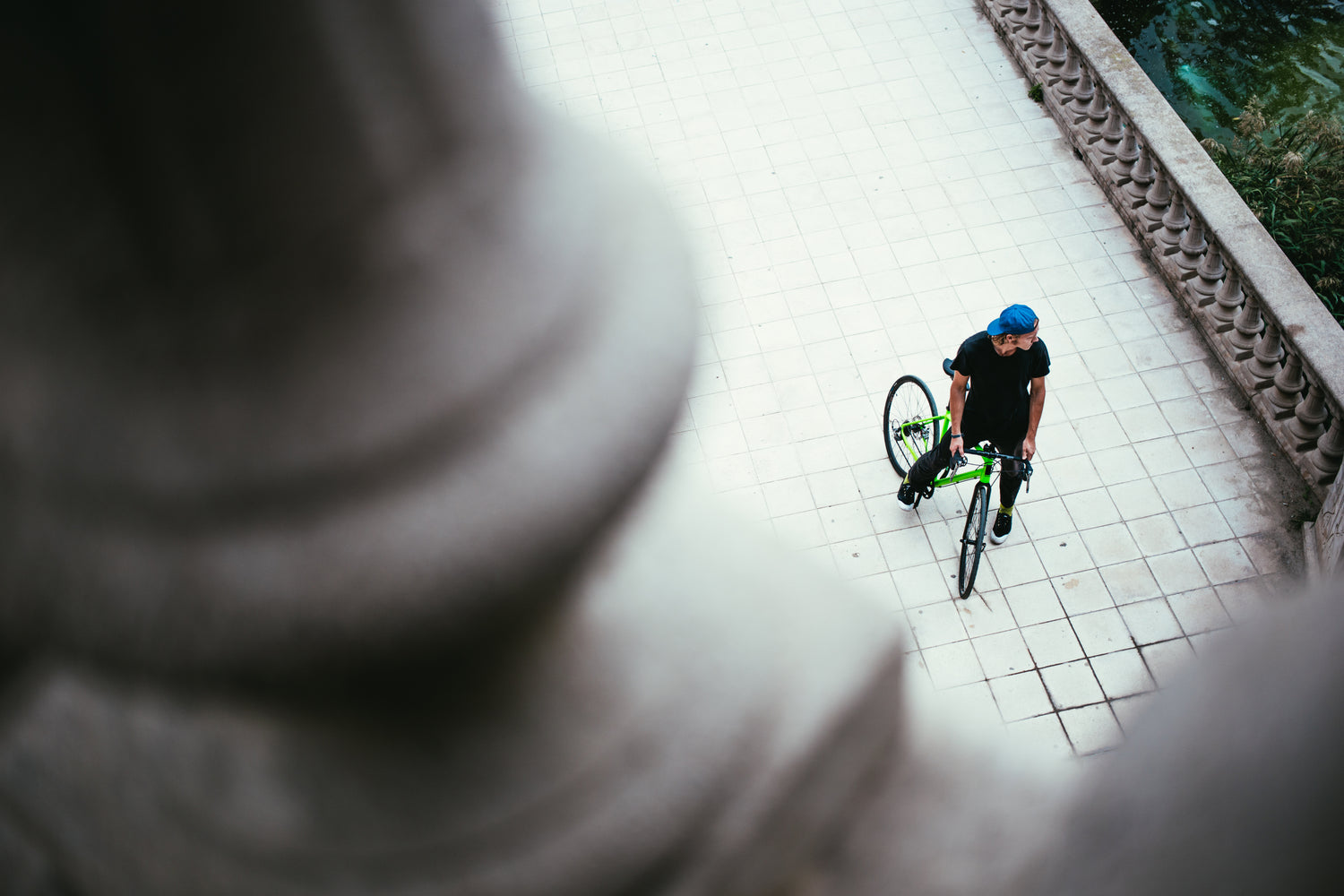 Be safe!
Use a bike light from dusk to dawn.