Regular price
$ 19.95 USD
Regular price
$ 29.95 USD
Sale price
$ 19.95 USD
Unit price
per
Sale
Sold out
Vitalyte Electrolyte Replacement drink mix is the ultimate in fast and effective hydration for athletes. This mix is specifically formulated to quickly provide the electrolytes needed in the midst of a workout or during competition, giving the athlete an extra boost and extendeRed endurance. This refreshing electrolyte drink mix is for the athlete who wants to push his or her abilities to the limit, and then push a little more. Vitalyte drink mixes are created with the highest-quality ingredients for superior performance.
What's In It?
Vitalyte Electrolyte Replacement drink mix is a glucose-based formula that contains essential electrolytes like sodium and potassium, as well as vitamin C, calcium, and magnesium, and natural flavorings. This delicious mix contains a wealth of beneficial nutrients, and none of the potentially harmful fillers commonly found in other sports drinks. Vitalyte believes in a great-tasting electrolyte drink mix that is nutritionally sound and formulated to provide what your body needs during extreme physical exertion. Every ingredient in our formula is chosen for maximum effectiveness and enjoyment, so that you can use every ounce of your energy achieving your sports and fitness goals.
How It Works
By combining the required electrolytes in ratios that your body can uptake more effectively, our Electrolyte Replacement drink mix can restore lost electrolytes very quickly. Our isotonic formula has been carefully refined to afford you the maximum performance potential, right when you need it. In addition, this beverage also helps to protect your body from oxidative stress caused by intense physical exertion.
The mix can be taken before, during, or after exercise, or a combination of the three. Vitalyte's drink mix is specifically formulated to help athletes achieve their best during workouts, practice, and competition, so drink it regularly during your training and sports events to gain that performance edge and reach your potential.
Choose Your Mix
Vitalyte Electrolyte Replacement drink mix comes in several refreshing flavors like lemon, citrus, grape, fruit punch, and orange. Each delicious flavor is composed of high-quality, natural ingredients, so any flavor you choose is going to help you go the same distance in your workout or competition. Our drink mixes come in kilo jars.
Get Yours Now
Vitalyte's electrolyte drink mix has been favored by athletes for its superior absorbency and great taste for over 4 decades. There are no artificial preservatives or sweeteners; it naturally tastes great and provides unbeatable performance. Browse our store and discover the mix that best suits your taste. Once you taste Vitalyte's mix and experience for yourself its effect on your athletic performance, we're confident you'll be back. Shop our selection today.
Grape and Citrus now in a Re-Sealable Stand Up Pouch. Other flavors will be so offered soon.
Share
View full details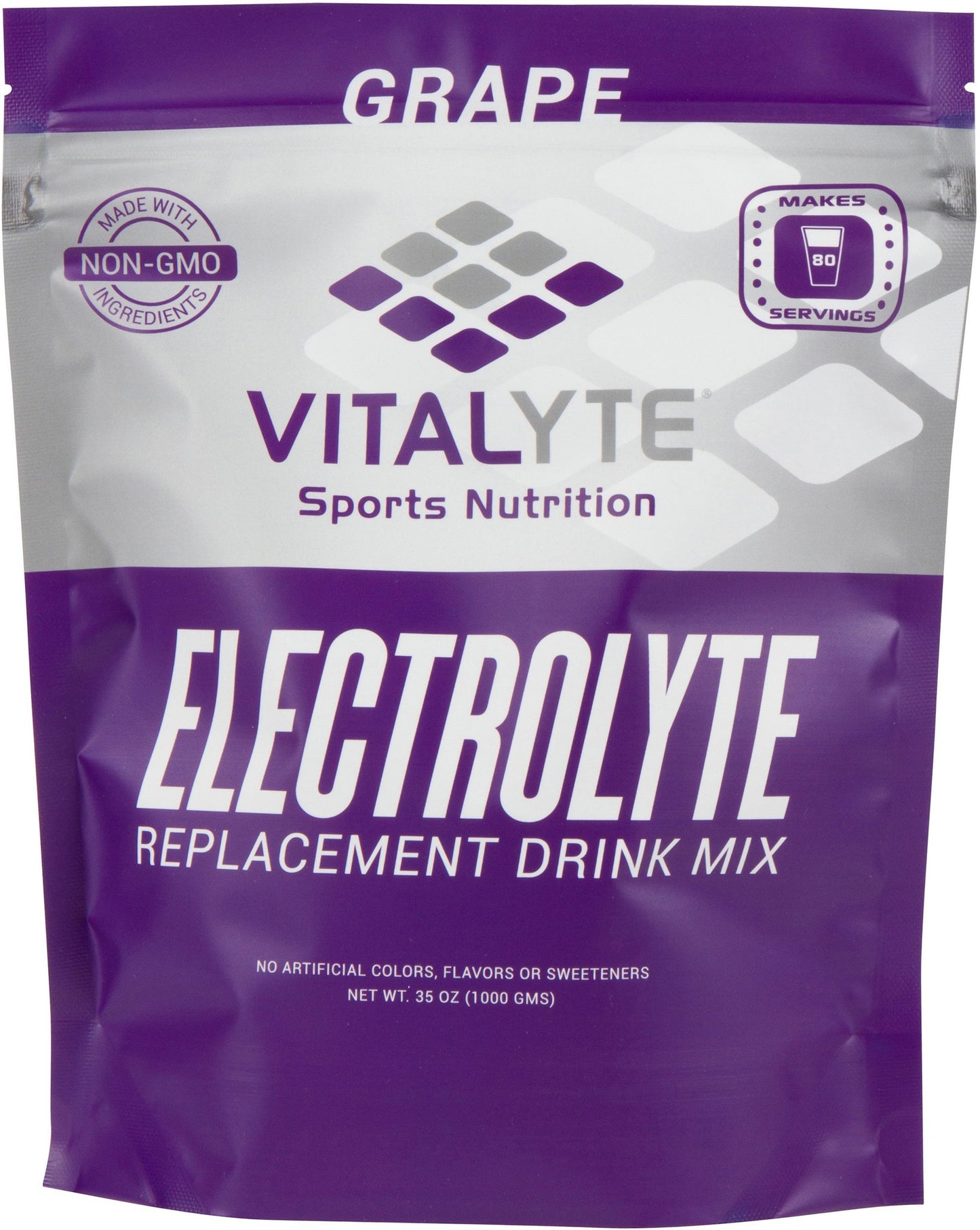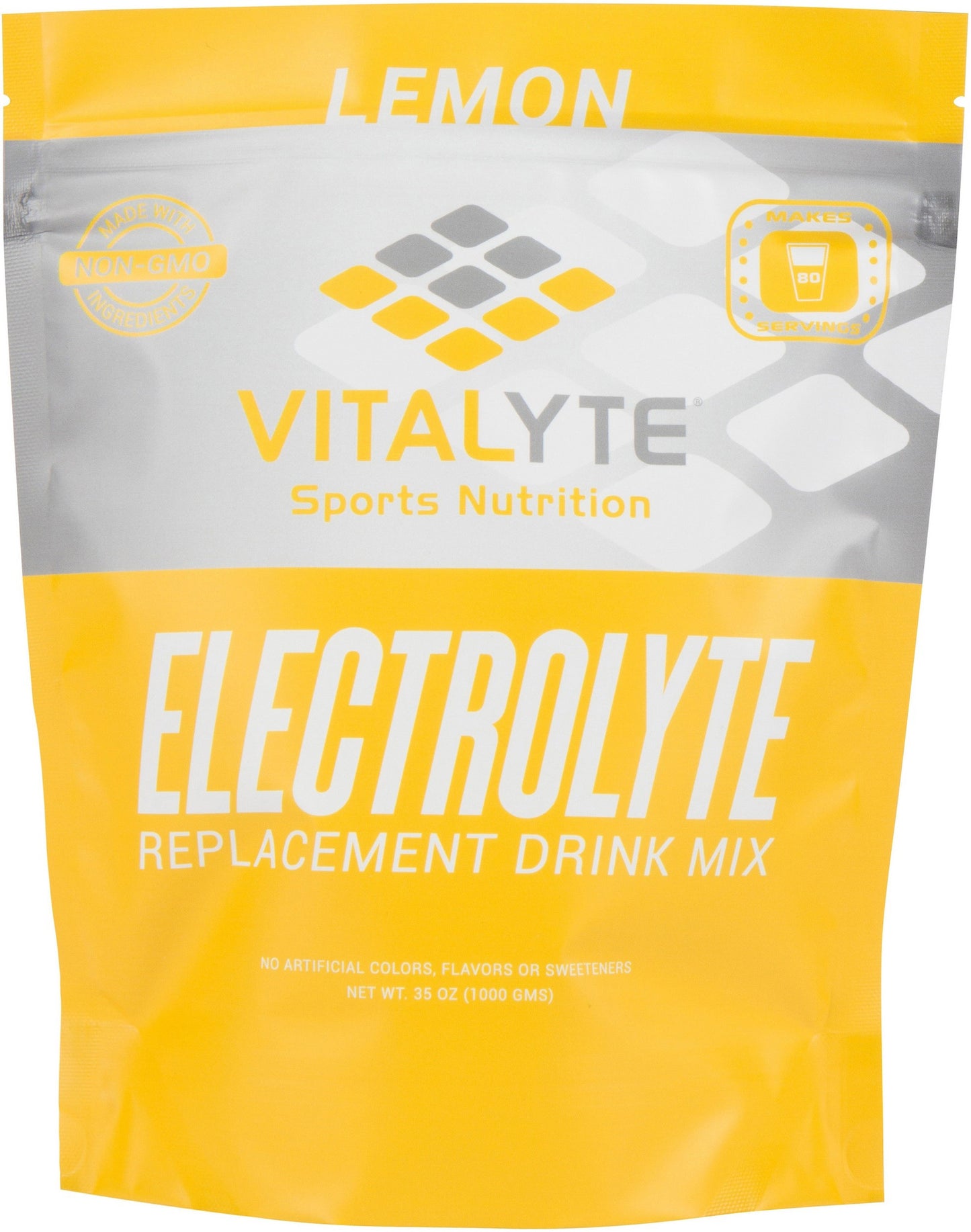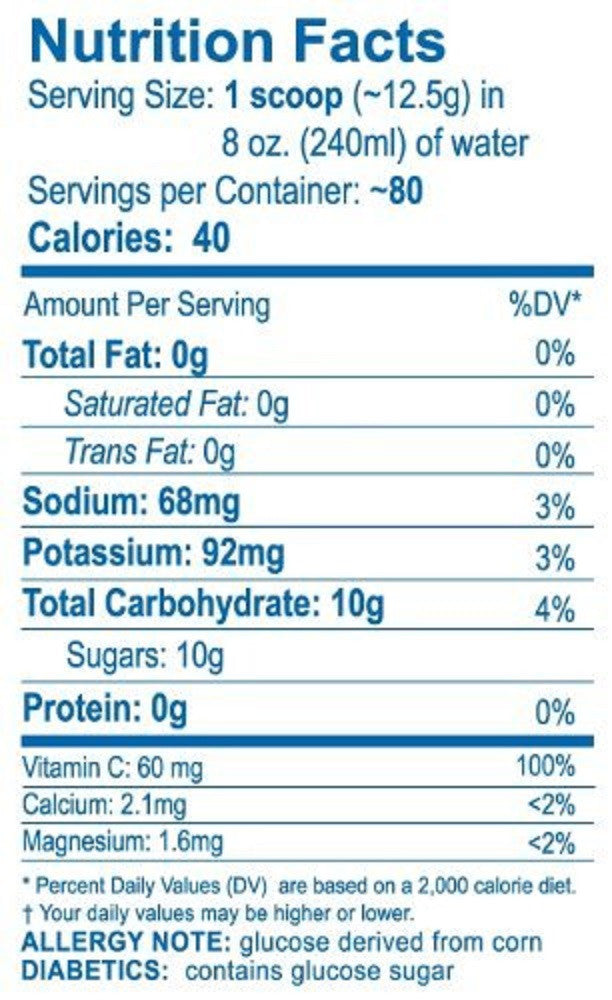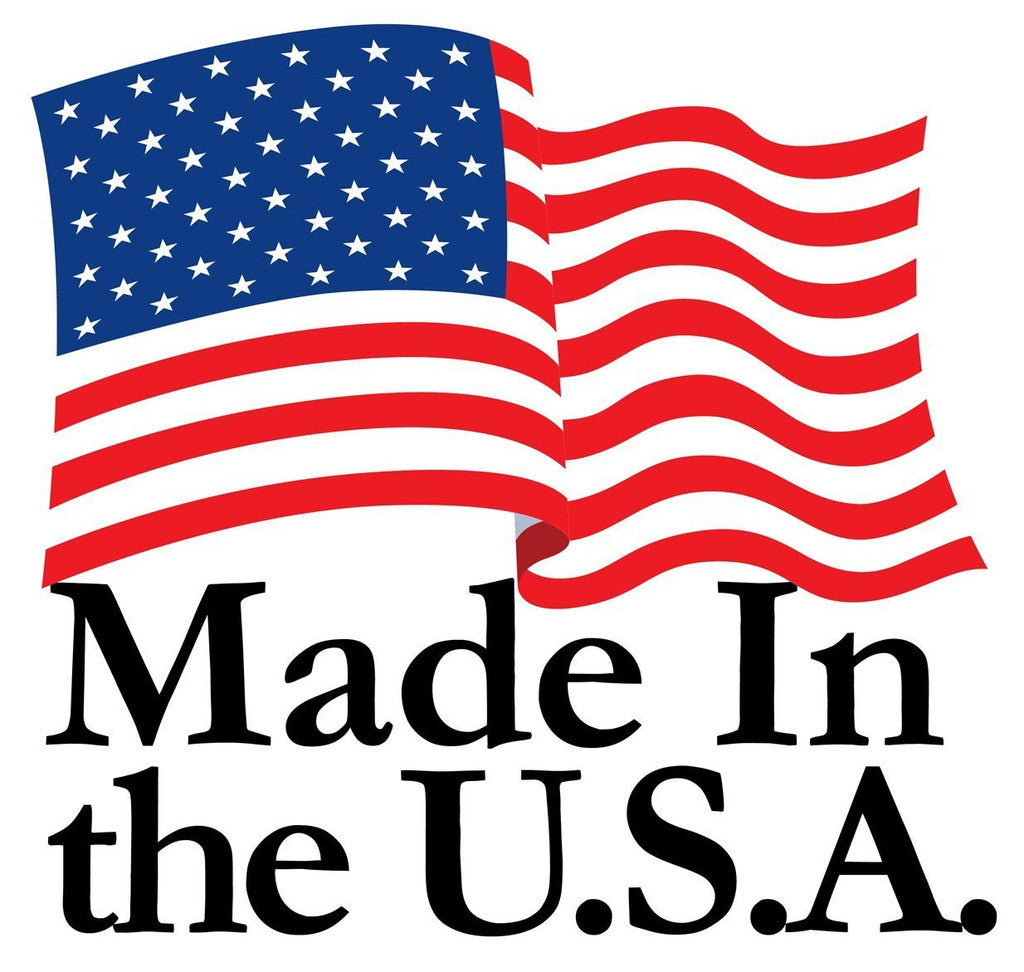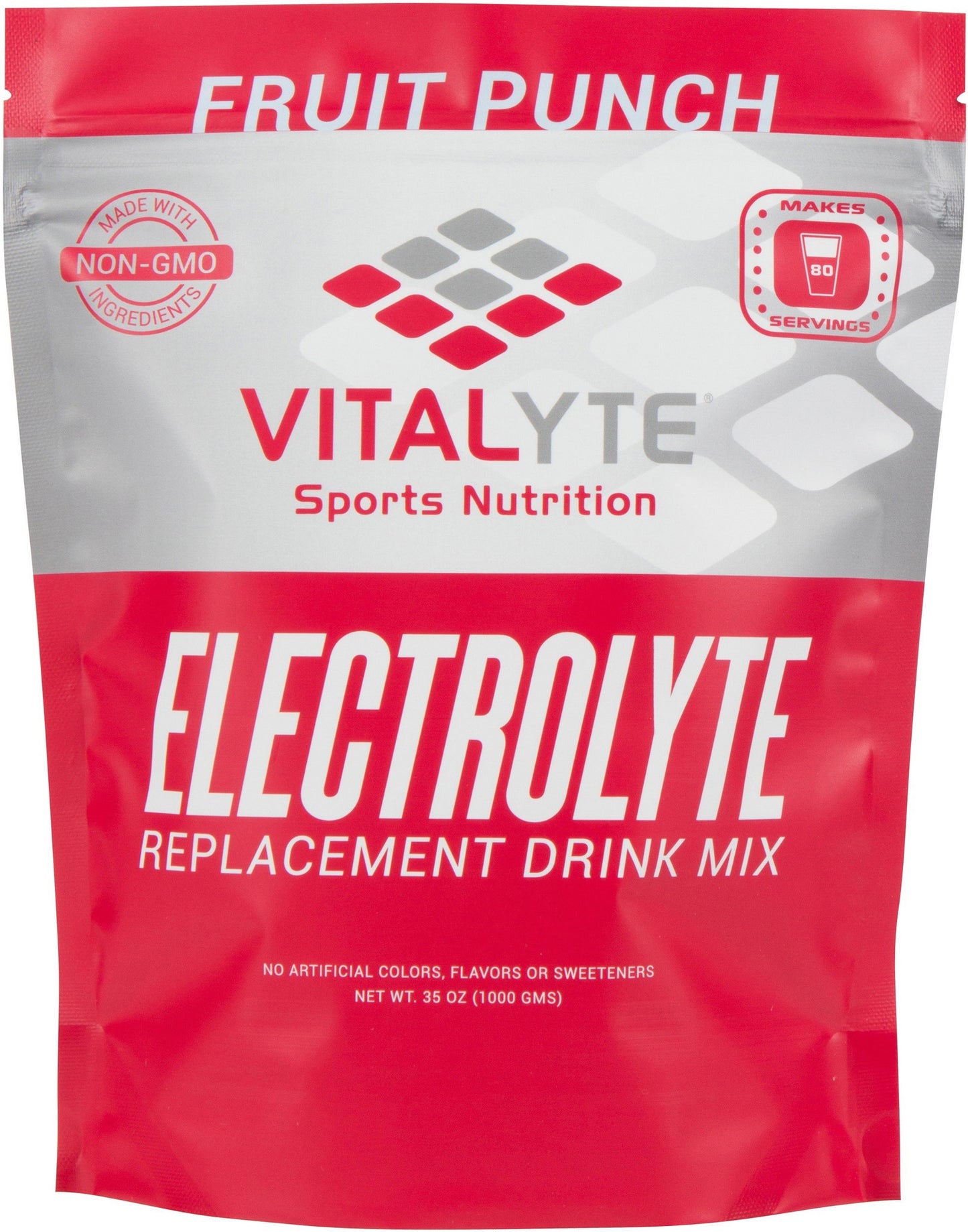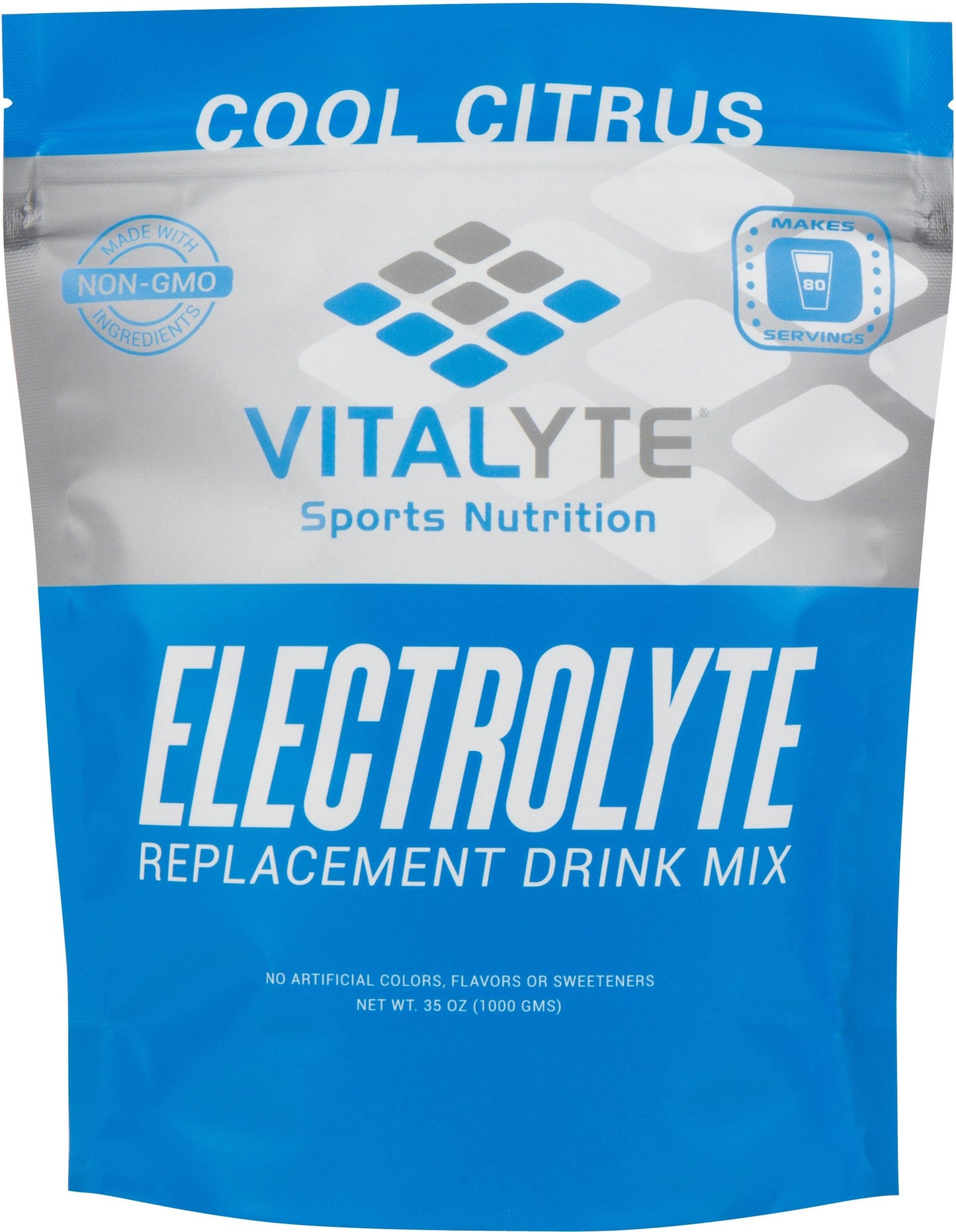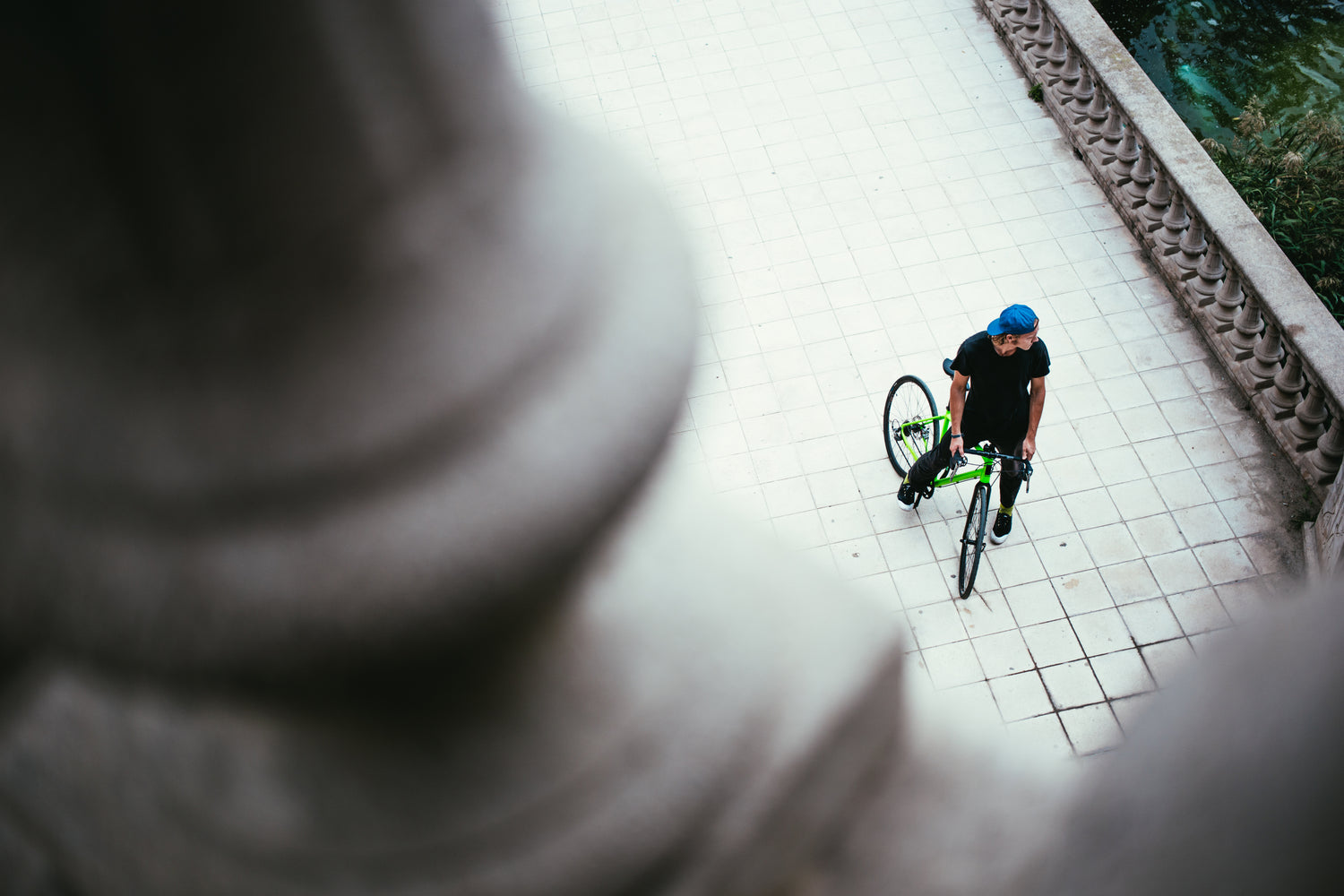 Be safe!
Use a bike light from dusk to dawn.