Regular price
$ 21.99 USD
Regular price
$ 24.00 USD
Sale price
$ 21.99 USD
Unit price
per
Sale
Sold out
• EP (Extreme Pressure) additives for superior film strength 
• Contains proprietary additives that reduce friction 
• Cleans every time you use it
• Petroleum based lubricant
• No added scents or dyes 
• Made in the USA  


LILLYLUBE BENEFITS

• Formulated by an engineer with a passion for cycling 
• Attracts a minimum amount of dirt and grit
• Lower friction increases speed 
• Performs equally as well in both wet and dry conditions
• Increases chain life
• Long Lasting 
• Excellent for all type of bikes
• Made in the USA  

News 2016
LillyLube has a new look. You spoke, we listened.
Here is a list of upgrades.

1. New clear bottle, now it's easy to see how much lube you have left.
2. Better dispensing cap, easier to control the flow of lube.
3. Updated instructions on bottle.
4. Slightly larger size, it was 4 FL.OZ  now it's 4.23 FL. OZ. 
5. Same great formula.

LillyLube was ranked the #1 (non wax) based chainlube in the Feb. 2014 issue of Velo Magazine, VOL. 43/NO. 2. The article is  titled, "HUNTING FOR SPEED, Searching for the fastest lubes on the planet". 

   
Let's face it - bicycle chains run in a dirty environment. Over 90% of all drivetrain wear comes from the grinding effect that dirt and grit has on your chain. Some chain lubes are very dry and pick up very little road grit. These lubes typically do a terrible job of lubrication, are very noisy and make your drivetrain feel horrible. Nobody likes a squeaky drivetrain. Some chain lubes are very wet and sticky. These lubes do an excellent job of chain lubrication, are very quiet and feel great at first. However, in a short period of time they pick up every spec of dirt and grit and develop a thick black gunk on your chain. This is like grinding compound and will wear your drivetrain out prematurely. The only solution is a compromise between all of these variables. LillyLube is that perfect solution.

LillyLube is a complex blend of heavy duty lubricants, purified solvents and proprietary additives that reduce friction and make your chain run smooth. LillyLube will penetrate and clean your chain, flushing out dirt and contamination. LillyLube is formulated to provide excellent lubrication and at the same time pick up a minimum amount of grit and dirt.
Share
View full details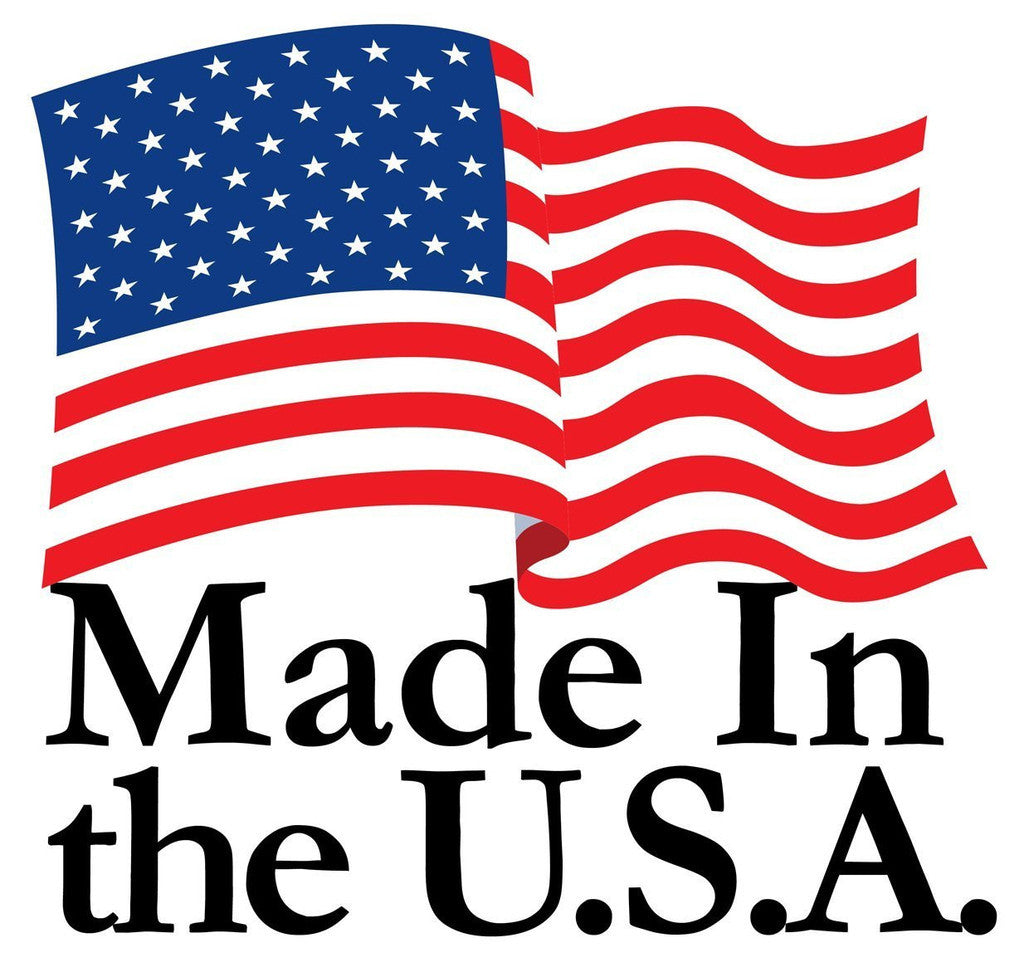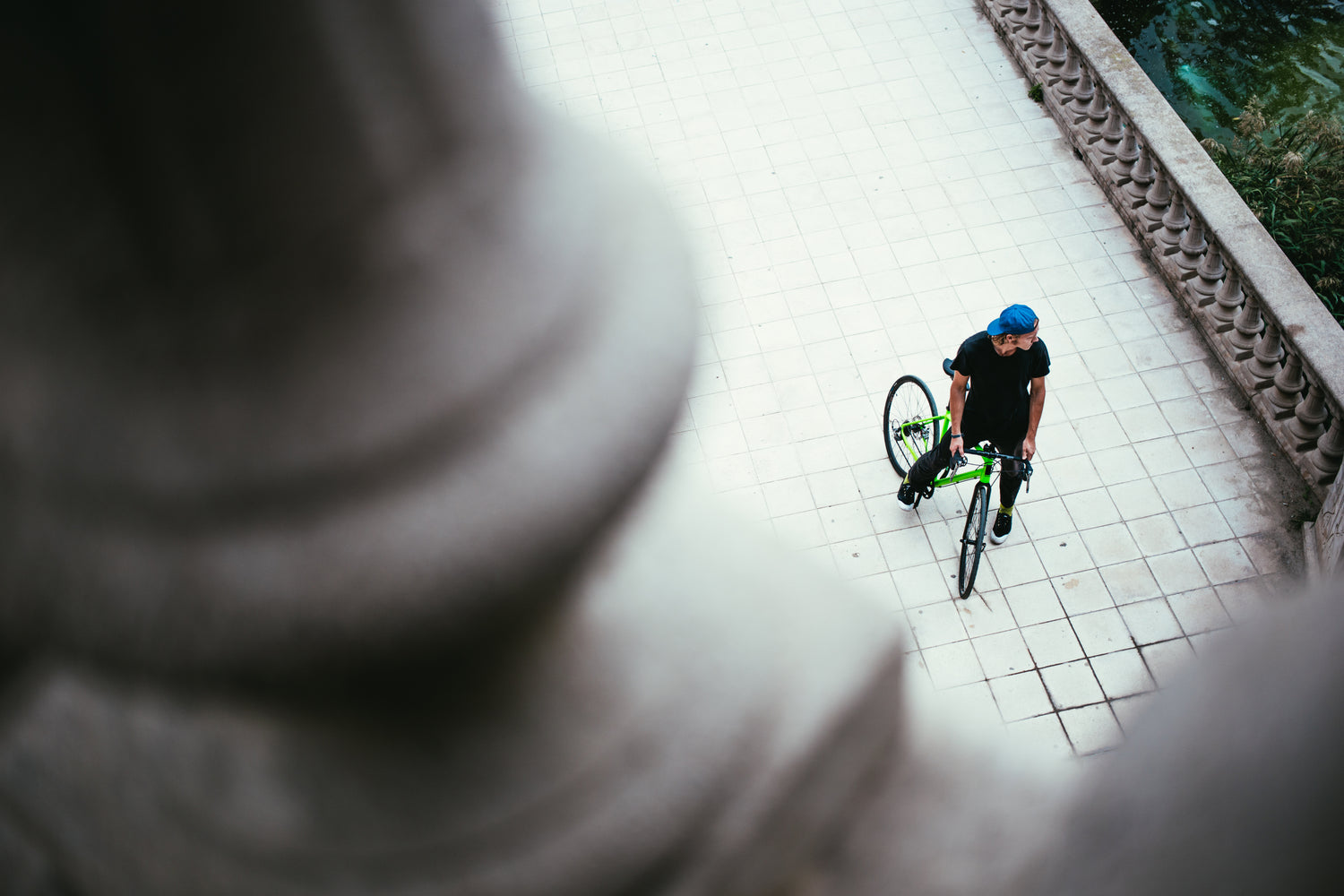 Be safe!
Use a bike light from dusk to dawn.