Navy Corsair Men's Cycling Jersey (S, M, L, XL, 2XL, 3XL)
Navy Corsair Men's Cycling Jersey (S, M, L, XL, 2XL, 3XL)
Regular price
$ 59.99 USD
Regular price
Sale price
$ 59.99 USD
Unit price
per
Sale
Sold out
This performance bicycle jersey is made from 100% Polyester DrySport™ wicking fabric to effectively move moisture away from your skin to keep you cool and collected. World Jerseys are made to look as good. The 16-inch zipper is well hidden, to keep the pattern clean and elegant. A heat sublimation process is used to print these jerseys, which bonds the bright colors to the feel-good fabric. That just means it stays looking bright wash after wash. Elastic waist and cuffs keep the jersey in place so it wears the way you move. Three large rear pockets keep your stuff out of your way so you can keep just dig in and enjoy the ride.
One of the most recognizable airplanes in history owing to its unique inverted gull wing design, the F4U remained in continual production from 1942 until 1952, with more than 12,500 examples of the aircraft delivered. One of the Navy and Marine Corps' finest fighters, Corsairs shot down 2,140 Japanese aircraft during World War II and in the Korean War a Marine pilot became the first to down a MiG-15 jet while flying a propeller-driven aircraft. 
Vought-Sikorsky designed the F4U Corsair around the Pratt & Whitney R-2800 engine in a quest to build a fighter plane of unparalleled power and performance. The size of the engine necessitated a long nose and the aircraft featured inverted gull wings and tall landing gear in order to accommodate its oversized propeller. The result was an airplane that could eclipse 400 mph.
There were downsides to the design, however. The long nose necessitated a cockpit placement far back in the fuselage, which resulted in poor visibility during landing approaches. The plane also exhibited adverse stall characteristics at slow approach speeds, and a tendency to bounce on landing. These factors delayed introduction to carrier service, leaving it to Marine land-based squadrons to introduce the aircraft to combat in February 1943. Among the notable squadrons that flew the airplane from island airstrips were Fighting Squadron (VF) 17, nicknamed the Jolly Rogers, which shot down 152 Japanese aircraft, and Marine Fighting Squadron (VMF) 214, the famed Black Sheep commanded by Medal of Honor recipient Major Gregory "Pappy" Boyington. Eventually, the aircraft's problems aboard ship were solved, the solutions in some cases attributed to British Royal Navy pilots who flew export versions of the Corsair. This allowed for assignment of Navy and Marine Corps squadrons to aircraft carriers in the latter part of World War II.
Share
View full details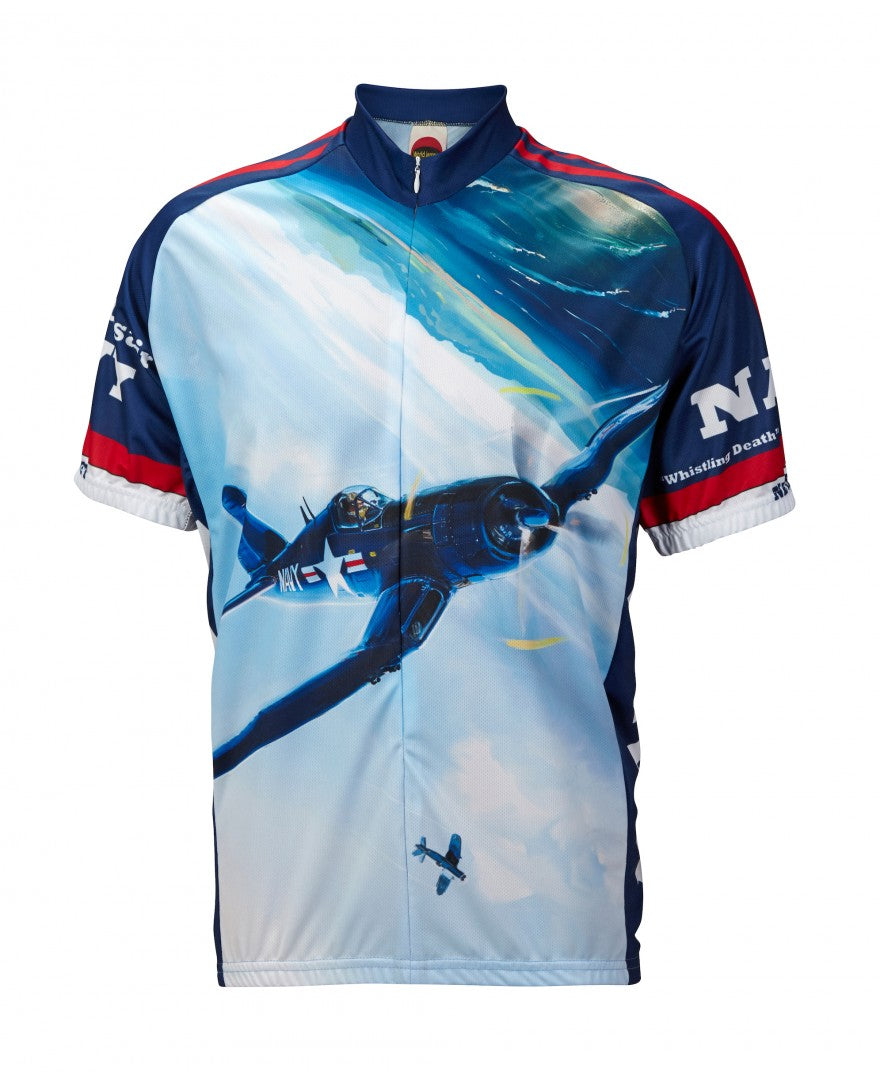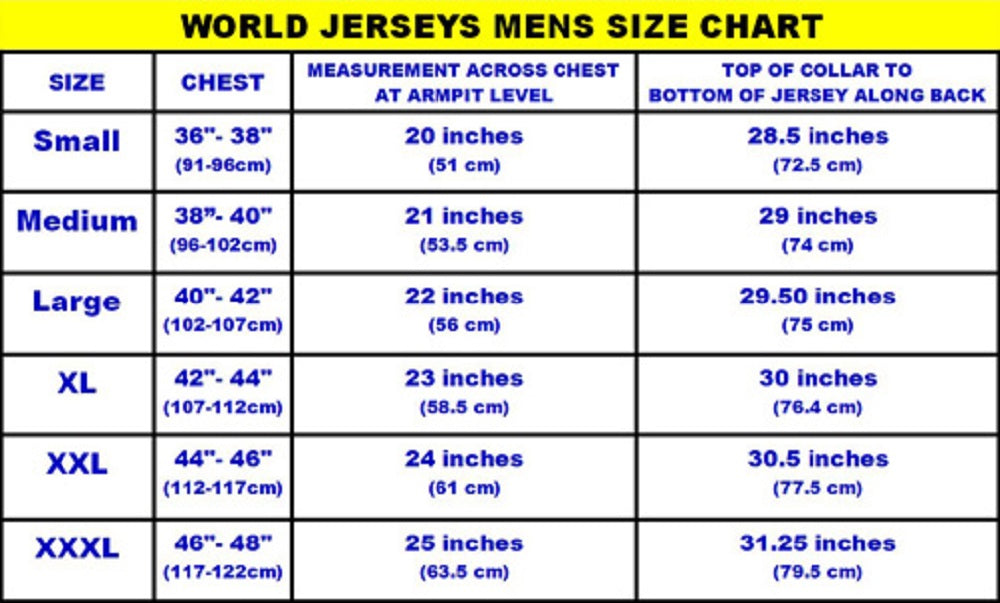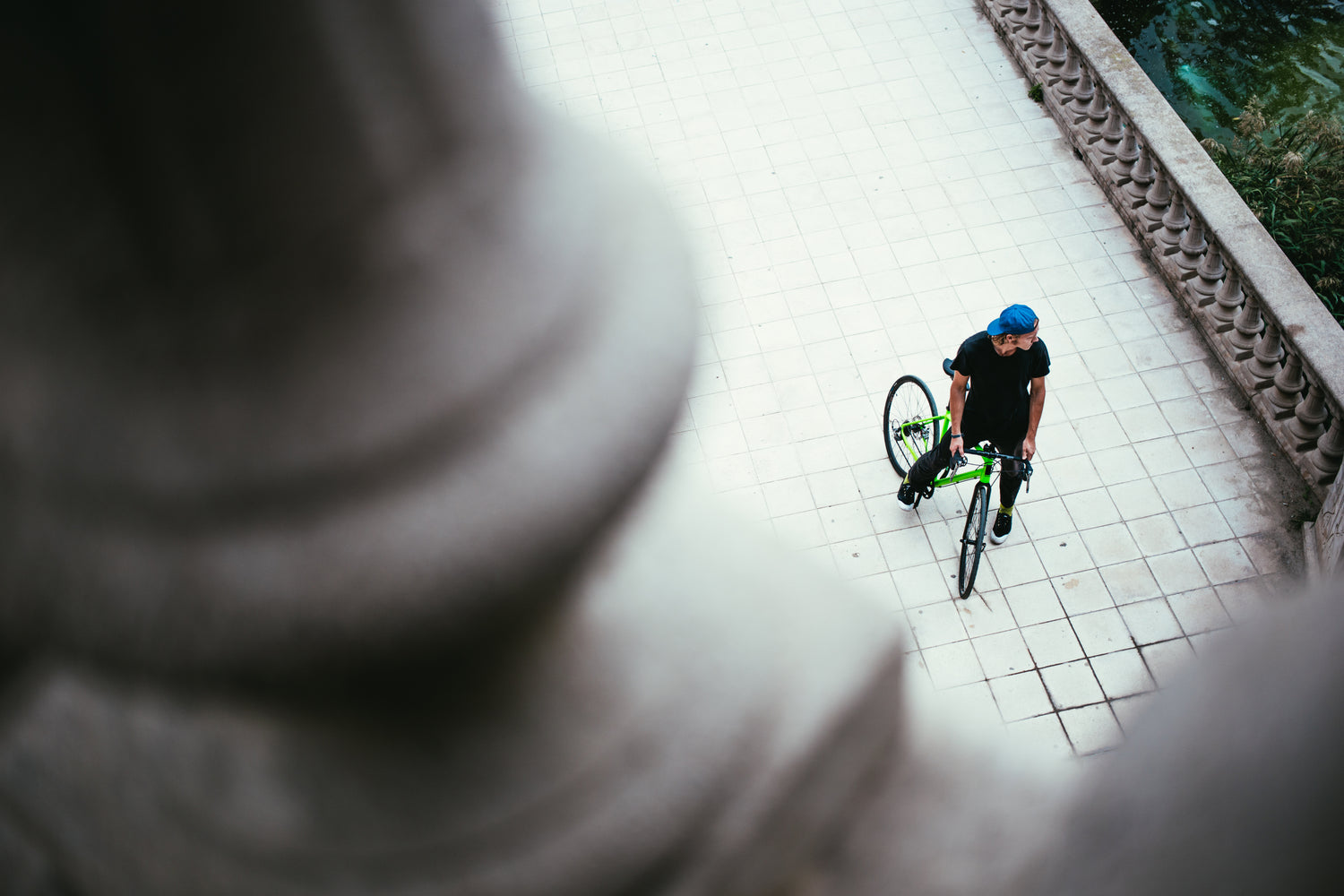 Be safe!
Use a bike light from dusk to dawn.